Office Hours:
Mon: 11:00am – 5:00pm Tues: 11:00am – 7:30pm Wed: 11:00am – 7:30pm
Thur: 7:30am – 4:00pm Fri: 7:30am – 4:00pm | Sat-Sun: Closed
Creating your perfect smile is now easier & more affordable than ever!
People choose cosmetic dentistry for different reasons. Some people have generally healthy teeth and choose to change their smile for a dazzling appearance. Others have dental problems and need to restore their teeth to health and full, comfortable function. Cosmetic dentistry treatments can be performed to correct everything from minor flaws in the smile to severe tooth discoloration, missing teeth, and uneven spacing between teeth.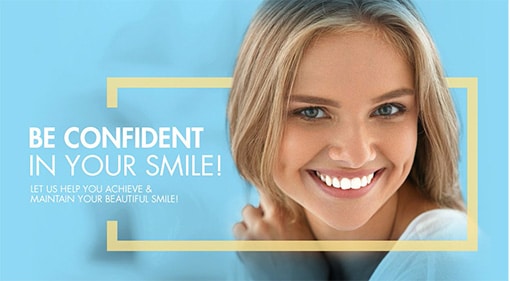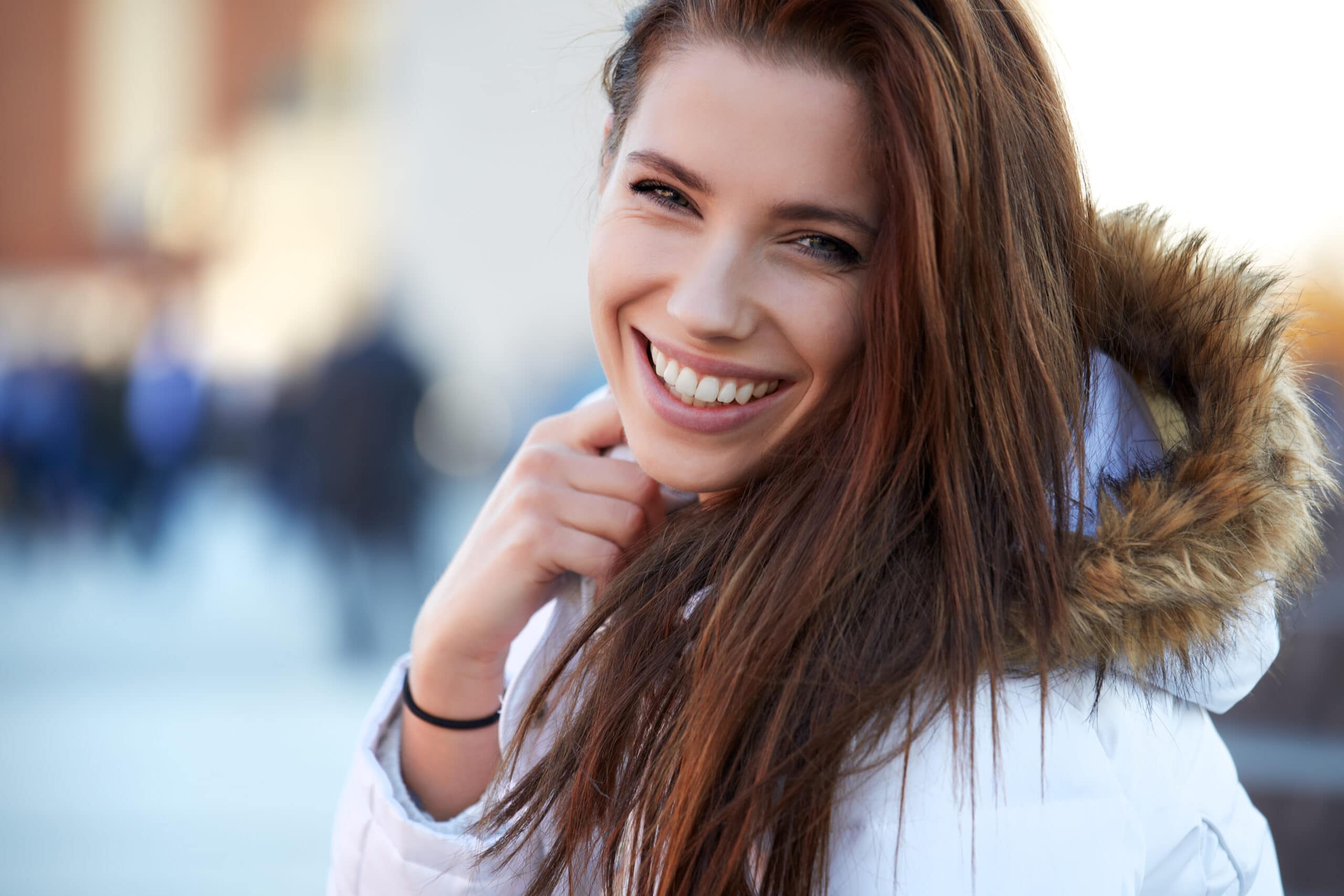 Teeth Whitening
Do you ever wonder how the quality of your life can be enhanced by the quality of your smile? A whiter smile can actually improve your ability to make positive personal connections as it is often the first thing people notice about you. It's one of the most important components of your overall look, making it a great idea to seek a whiter smile.
Teeth whitening or bleaching is a simple means to achieve a gleaming white smile that does wonders for your level of confidence. TLC Dental Care offers the latest bleaching methods to ensure that you have a more radiant and delightful smile. Asks us about what option is best for you. At TLC Dental Care, we offer both in-office and "at-home" whitening kits.
Porcelain Veneers
Porcelain veneers represent an excellent treatment alternative for aesthetically compromised teeth and can provide many years of service when properly planned and placed. Dr. John Tamminen has the skills and experience to transform your smile from ordinary to extraordinary. From simple to complex dental problems, Dr. John Tamminen can help you evaluate if veneers are right for you.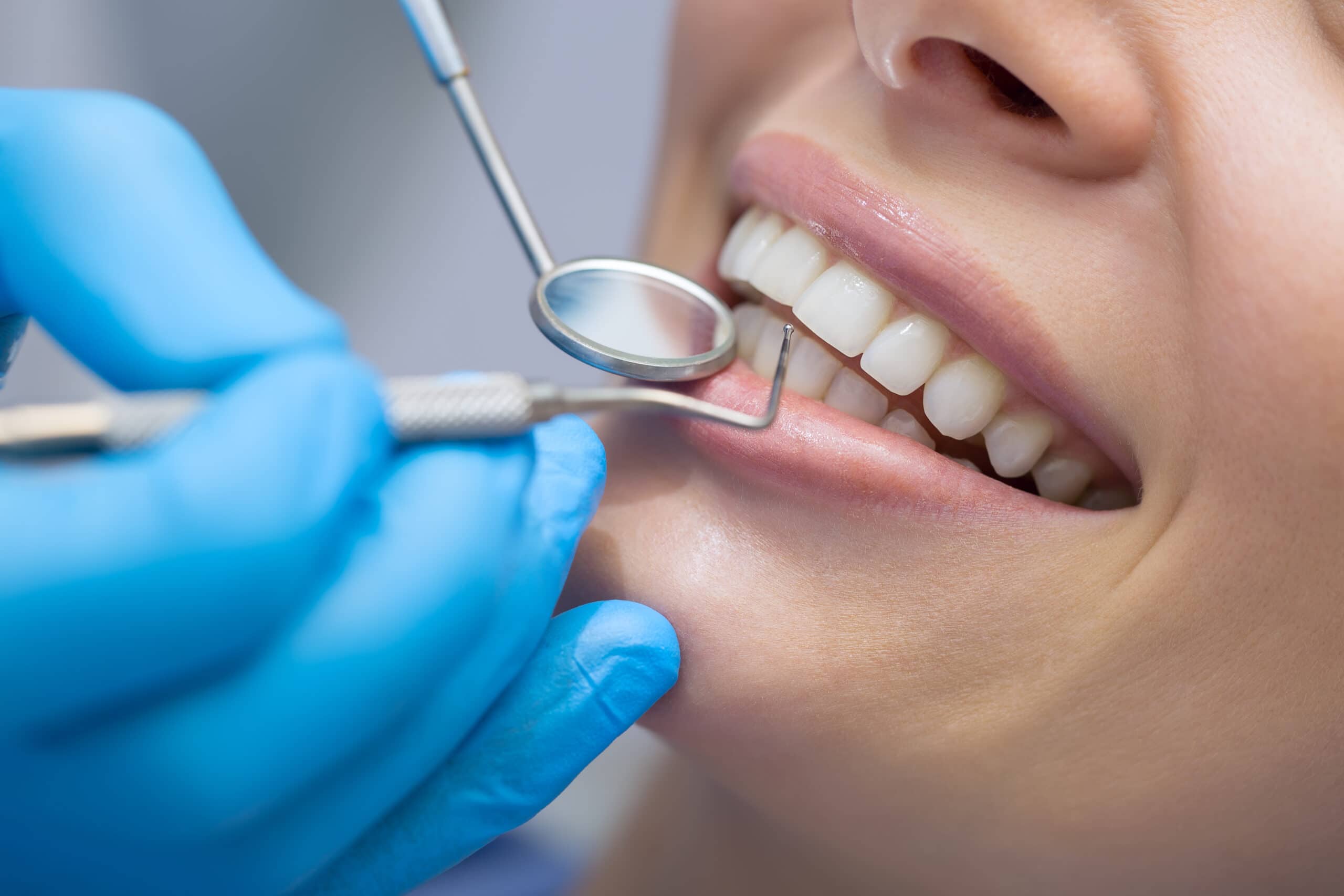 White Fillings
Did you ever wish your teeth would look like they used to, before they were filled with all of those silver-mercury fillings? Trust TLC Dental Care for your restorative and cosmetic dental needs.
Nowadays fillings are not only functional, but can be natural looking as well. Many people don't want silver fillings that show when they laugh or smile because they are more conscious about the way they look.
White fillings are now as long lasting as silver amalgam fillings. New resin materials are available with properties comparable to silver amalgam. The life expectancy of a white filling can depend greatly on where it is in your mouth and how heavily your teeth come together when you bite.
Crowns & Bridges
Porcelain crowns have a wide variety of uses, including, but not limited to – teeth lightening, gap narrowing, fixing teeth that stick out, reduce crowding in the mouth. Their versatility means that they are used as a fix for a lot of potential problems that you may be having.
Apart from fixing tooth problems, Dr. John Tamminen can also use crowns to improve the outward appearance of your teeth. If you are uncomfortable about the appearance of your teeth or your smile, dental crowns may be the solution for you. Call us at our dental office for a private and personal consultation today!
Full-Mouth Reconstructions
Full-mouth reconstructions are a comprehensive approach to getting the upper and lower jaws in proper alignment, removing all decay, repairing all chipped, weakened, and broken teeth, and ultimately, creating a healthy, attractive smile that will last for many years.
Dr. John Tamminen has more than a decade of experience doing full-mouth rehabilitations, and through this experience he has developed a systematic approach to treat patients. It starts with a private consultation, thorough exam, and detailed measurements and records. Dr. John Tamminen then creates a diagnostic wax-up of the entire procedure to help him plan the aesthetic and functional outcomes before beginning your actual treatment.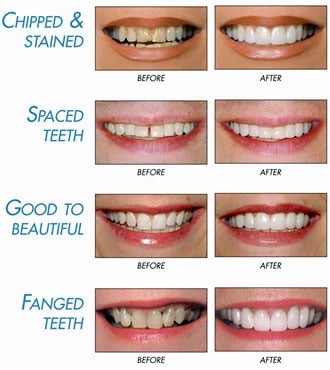 Cosmetic Bonding
Cosmetic bonding is a procedure in which Dr. John Tamminen uses a tooth-coloured resin to improve the appearance of your teeth or to restore decayed teeth. It is just amazing in terms of repairing a broken tooth or filling in the gap between the teeth or changing the colour of teeth from yellow to white. You can even give a better shape to a tooth using this dental procedure in preparation for a more permanent smile makeover solution.
Book An Appointment
We look forward to meeting you and taking care of all your dental needs. We always welcome new patients, referrals and dental emergencies. Feel free to contact us if you have any questions, need any assistance, or want to schedule your next dental appointment.