Office Hours:
Mon: 11:00am – 5:00pm Tues: 11:00am – 7:30pm Wed: 11:00am – 7:30pm
Thur: 7:30am – 4:00pm Fri: 7:30am – 4:00pm | Sat-Sun: Closed
Family dentistry encompasses a number of services that aim to prevent dental problems from developing so that you can keep your smile healthy, no matter what your age. The leading causes of tooth loss are gum disease and tooth decay and it's important to note that both diseases can be prevented or controlled through regular dental cleanings and check-ups at least twice a year.
Take a look at the different family dentistry services we offer at
TLC Dental Care: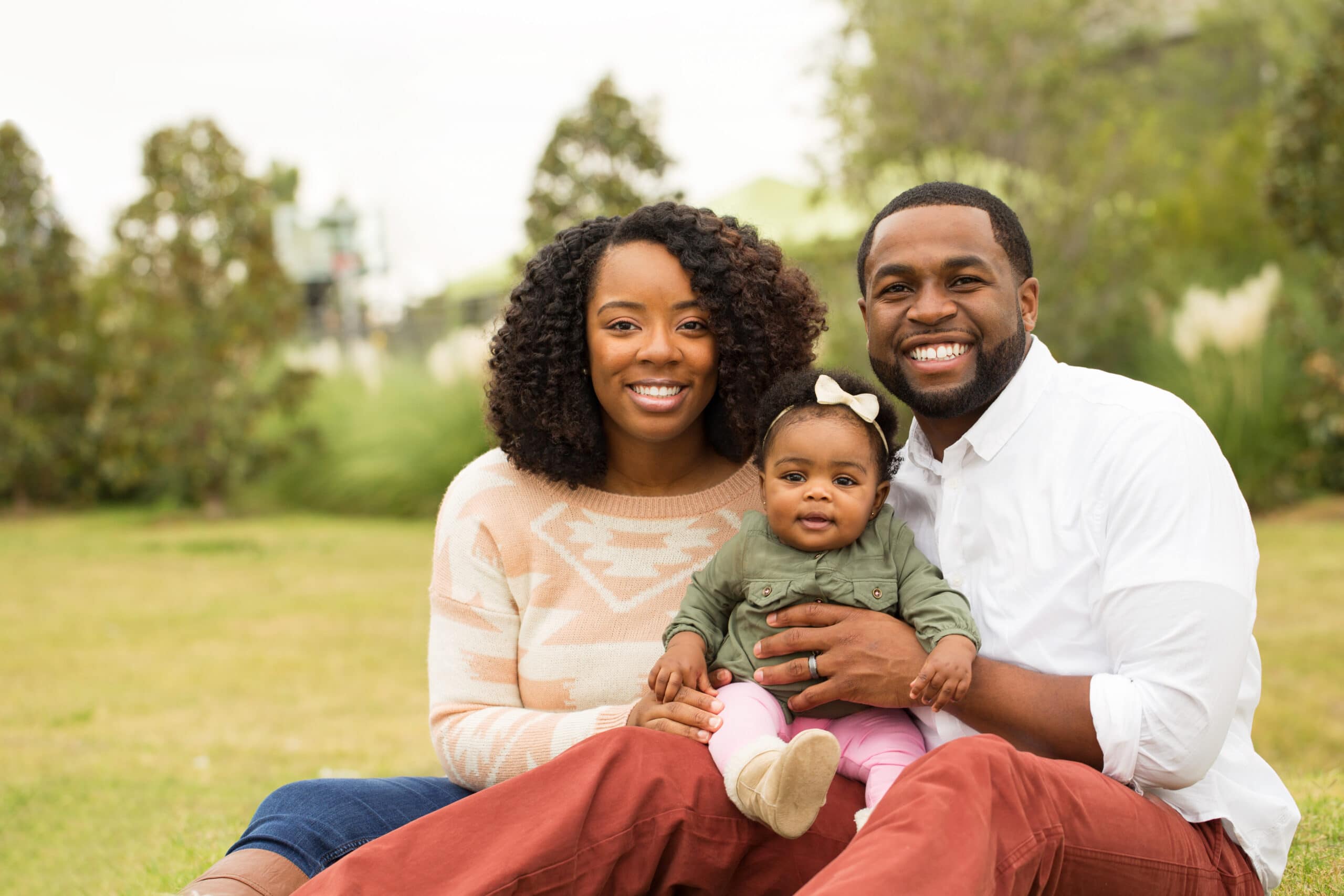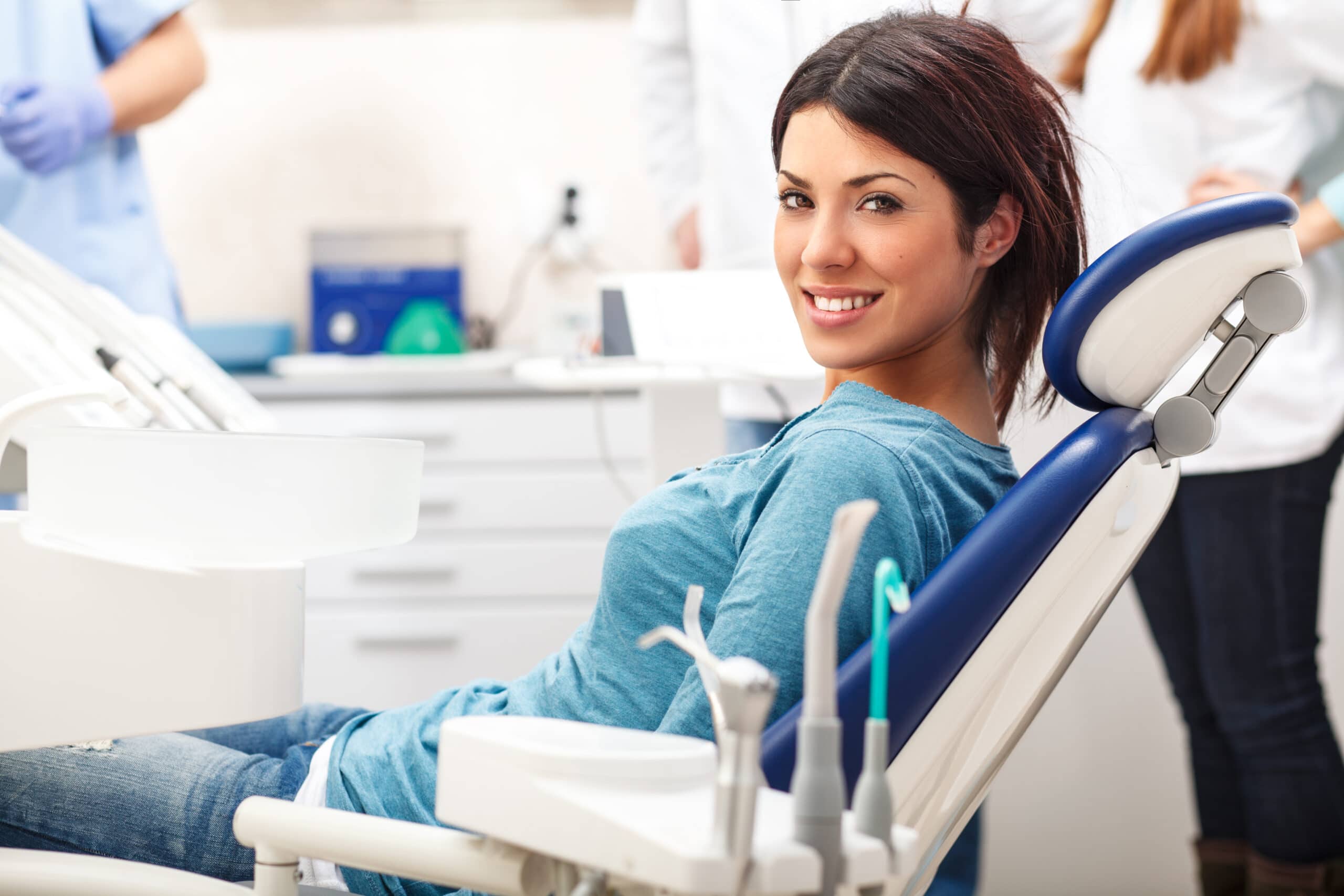 Hygiene Visits
Only a dentist has the skills, training, expertise to provide a comprehensive diagnosis about your oral health condition, and to advice you on appropriate treatment and care. Dr. John Tamminen can help you establish a routine of daily cleanings and preventive visits to keep your oral health good for life.
Taking proper care of your teeth and gums is a lifelong commitment. It includes a good oral hygiene routine that you follow at home, as well as regular visits to TLC Dental Care for an overall "team" approach to your oral care. By taking these simple steps, you have every reason to expect your oral health to be good for life.
Children's Dentistry
As a parent, you have a big role to play in keeping your child's teeth healthy and clean. You can help prevent cavities. Prevention starts at home, with good eating habits and daily cleaning of the teeth.
The Canadian Dental Association encourages a dental assessment of infants, within 6 months of the eruption of the first tooth or by one year of age. The goal is to have your child visit the dentist before there is a problem with his or her teeth. In most cases, a dental exam every six months will allow us to catch small problems early.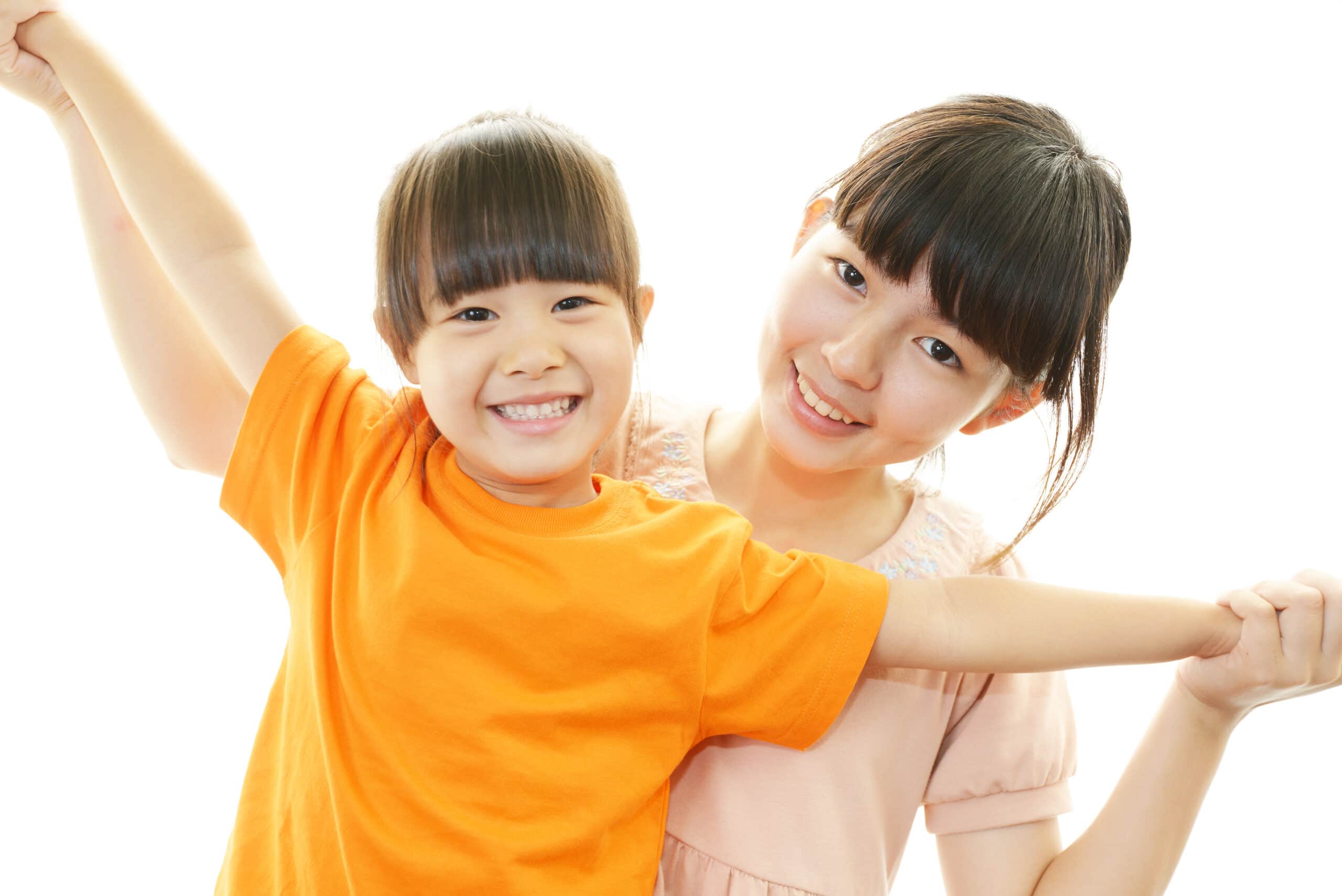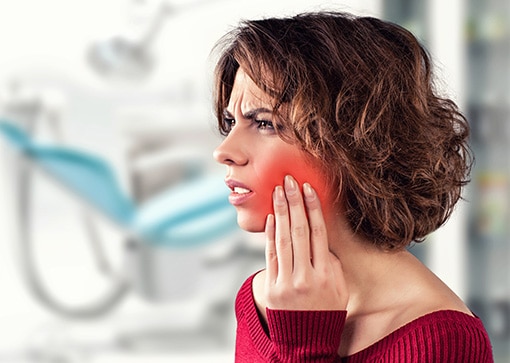 Dental Emergencies
First of all, no matter what your dental emergency, call us right away. We are open extended hours for your comfort and convenience. Explain your symptoms to Dr. John Tamminen and ask to be seen as soon as possible.
While a toothache can take many forms, those that suddenly become unbearable or those that pop up out of the blue can quickly make life miserable and may require an emergency dental visit. While you wait, rinse your mouth with warm water, check for lodged-in food (use dental floss). Never place an aspirin against the gum of an aching tooth as it can cause burns.
Root Canal Therapy
When the nerve of your tooth becomes infected, a successful root canal treatment lets you keep the tooth rather than having it pulled out. Keeping your tooth helps to prevent your other teeth from drifting out of line and causing jaw problems and avoids having to replace it with an artificial tooth. Dr. John Tamminen is here to help you save your teeth.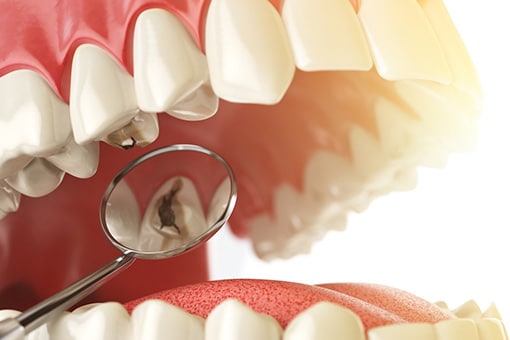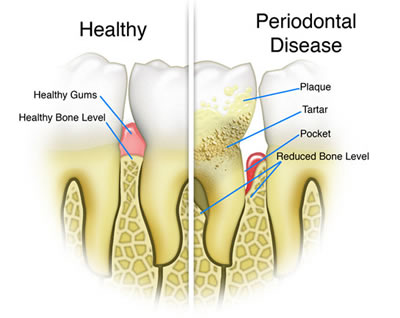 Gum Disease Therapy
Gum disease is one of the most common dental problems adults face, but gum disease can begin at just about any age. Gum disease often develops slowly and without causing any pain. Sometimes you may not notice any symptoms until the disease is serious and you are in danger of losing teeth.
Periodontal disease (gum disease) has been linked with other health problems, including heart disease, stroke, and bacterial pneumonia. Pregnant women with periodontal disease are more likely to have a premature baby or one that weighs too little at birth. People with diabetes and periodontal disease have more trouble controlling their blood sugar, which can lead to additional health problems.
Full/Partial Dentures
Whether you are missing all or some of your teeth it is important to replace these teeth for quality of life and health reasons. A denture fills in the space created by missing teeth and fills out your smile. A denture helps you to properly chew food, a difficult task when you are missing teeth. In addition, a denture may improve speech and prevent a sagging face by providing support for lips and cheeks. Contact us to find out how dentures can help you improve your lifestyle.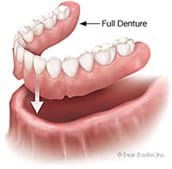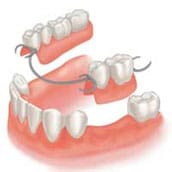 Book An Appointment
We look forward to meeting you and taking care of all your dental needs. We always welcome new patients, referrals and dental emergencies. Feel free to contact us if you have any questions, need any assistance, or want to schedule your next dental appointment.