Office Hours:
Mon: 11:00am – 5:00pm Tues: 11:00am – 7:30pm Wed: 11:00am – 7:30pm
Thur: 7:30am – 4:00pm Fri: 7:30am – 4:00pm | Sat-Sun: Closed
Dentistry for total body health
Wellness dentistry is a dental model centered upon prevention, education and early detection. At TLC Dental Care we now have the ability to provide our patients with the most conservative approach along with less invasive treatments. Dr. Tamminen embraces this wellness-based model because our profession is literally on the front lines of total body health and wellness.
See some of the wellness dentistry treatments we offer below: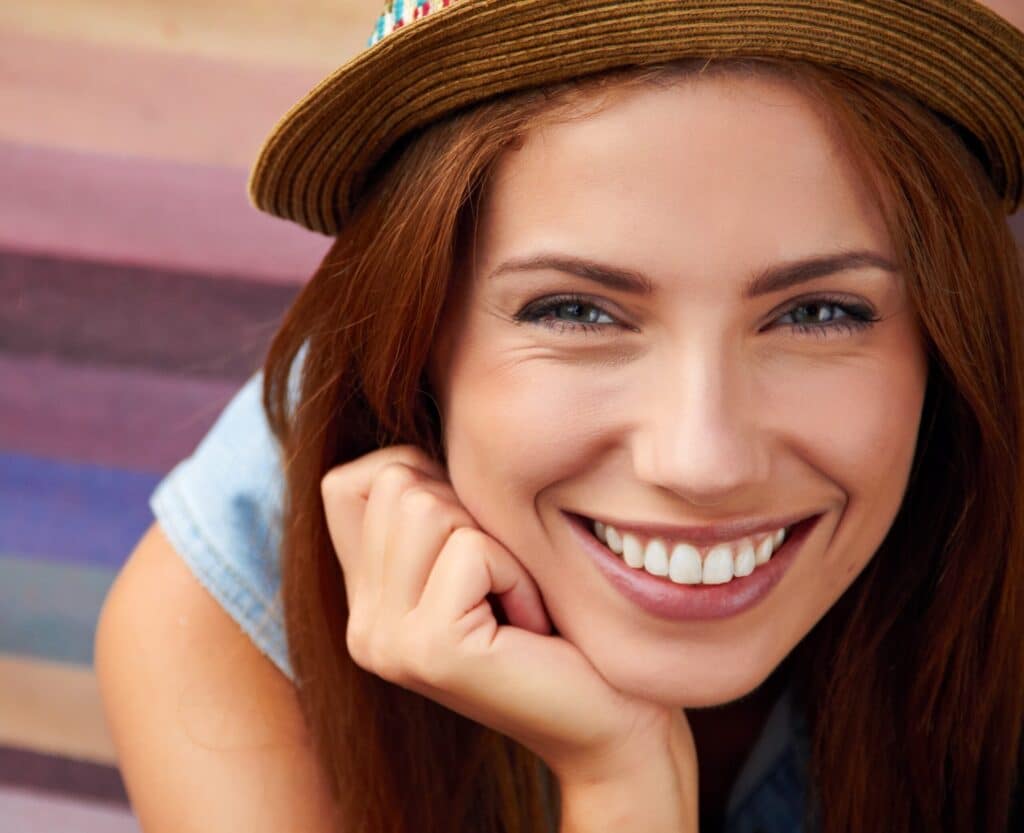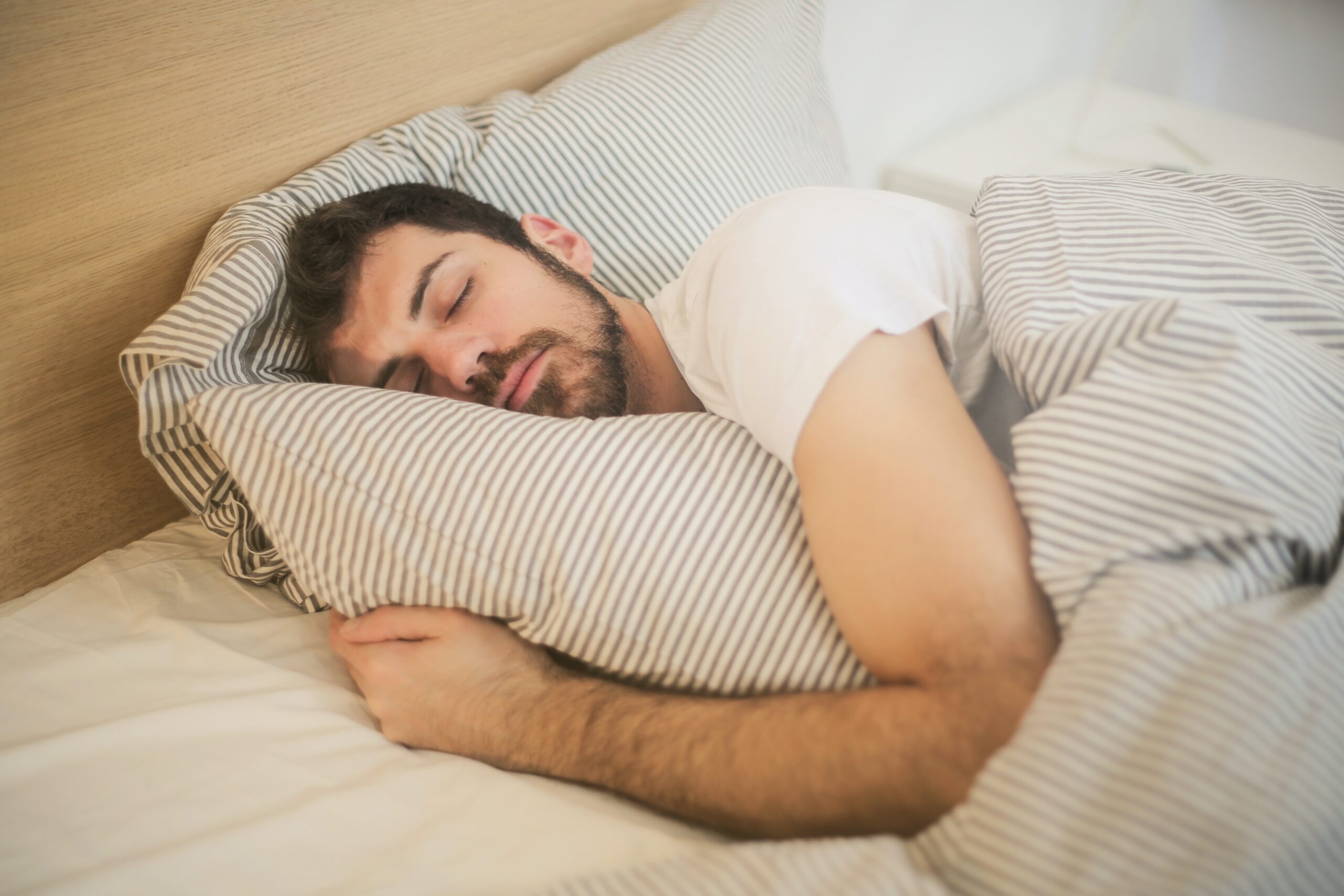 Snoring and Sleep Apnea
Snoring can be a precursor to sleep apnea.
Snoring can be a lot more than an irritant to a bed partner or others within earshot. It is often a precursor to a more serious, life threatening disorder called obstructive sleep apnea. Dr. John Tamminen has clinical experience in the diagnosis and treatment of obstructive sleep apnea using oral appliances. Oral appliances have been shown to help open up the airway to allow you to breath and sleep normally. Call TLC Dental Care today to book a private consultation with Dr. Tamminen.
Non-Surgical TMJ Therapy
In the majority of cases, TMJ Syndrome comes from having an incorrect bite or malocclusion. Malocclusion means that your upper and lower teeth do not close together in the correct way and are misaligned causing trauma. This misalignment can be due to previous dental work, an automobile accident or a blow to the face. Misaligned teeth cannot support your facial muscles correctly during chewing and swallowing.
Fortunately for you and other sufferers, after diagnosis by Dr. John Tamminen, we can help you get out of pain. Dr. John Tamminen is a trained professional in the diagnosis and non-surgical treatment of TMJ disorders. Make an appointment now or visit us at our dental office in Calgary.

Book An Appointment
We look forward to meeting you and taking care of all your dental needs. We always welcome new patients, referrals and dental emergencies. Feel free to contact us if you have any questions, need any assistance, or want to schedule your next dental appointment.