Office Hours:
Mon: 11:00am – 5:00pm Tues: 11:00am – 7:30pm Wed: 11:00am – 7:30pm
Thur: 7:30am – 4:00pm Fri: 7:30am – 4:00pm | Sat-Sun: Closed
A beautiful, confident and healthy smile for life!
A beautiful smile develops your self-esteem and self-confidence. This is perhaps the most significant change you can experience from orthodontic treatment. Since you will no longer be conscious about the condition of your teeth, you will proudly show your beautiful set of teeth when you smile and laugh.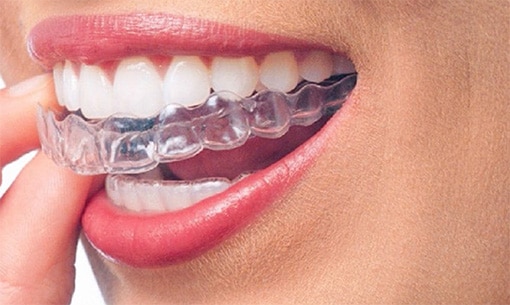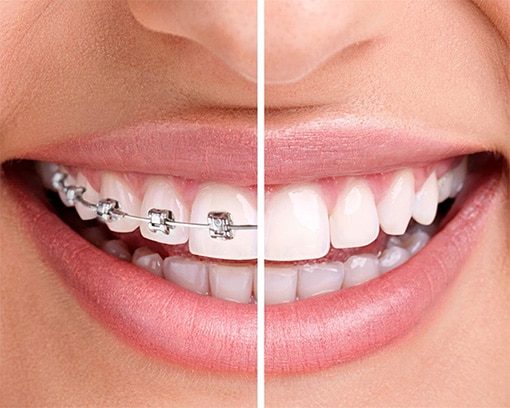 Orthodontic Solutions at
TLC Dental Care
Self-esteem and self-confidence are the measurement of your self-worth. If you possess the two, you can see your life in a much better perspective and extend yourself to a much larger group of people. Your personality and attitude determine how others see you, so when you treat yourself with high-self worth others will notice and treat you the same. You will feel more confident to face others; you will create a better first impression; whether to attract the opposite sex or to excel at the social and professional level.
So, are you ready to start your orthodontic treatment? Give us a call to set up a private consultation with Dr. John Tamminen. We offer orthodontic solutions for children, teens and adults.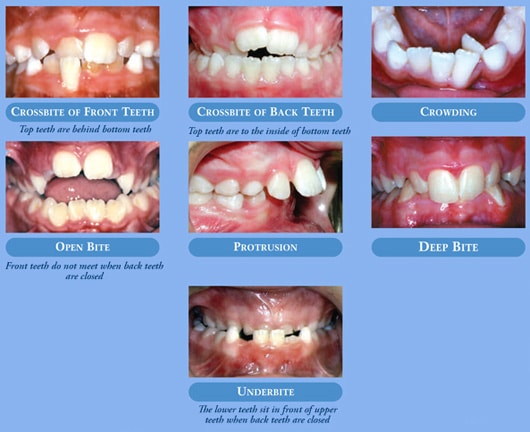 Book An Appointment
We look forward to meeting you and taking care of all your dental needs. We always welcome new patients, referrals and dental emergencies. Feel free to contact us if you have any questions, need any assistance, or want to schedule your next dental appointment.