Office Hours:
Mon: 11:00am – 5:00pm Tues: 11:00am – 7:30pm Wed: 11:00am – 7:30pm
Thur: 7:30am – 4:00pm Fri: 7:30am – 4:00pm | Sat-Sun: Closed
Dental Implants in Calgary
Dental implants are a vast improvement over conventional dentures. They're more stable and user-friendly than many other teeth replacement options, and because the titanium posts that secure dental implants in place are integrated into the jaw, they also help prevent bone loss and gum recession.
Read more below to see the different dental implant options that are offered at TLC Dental Care.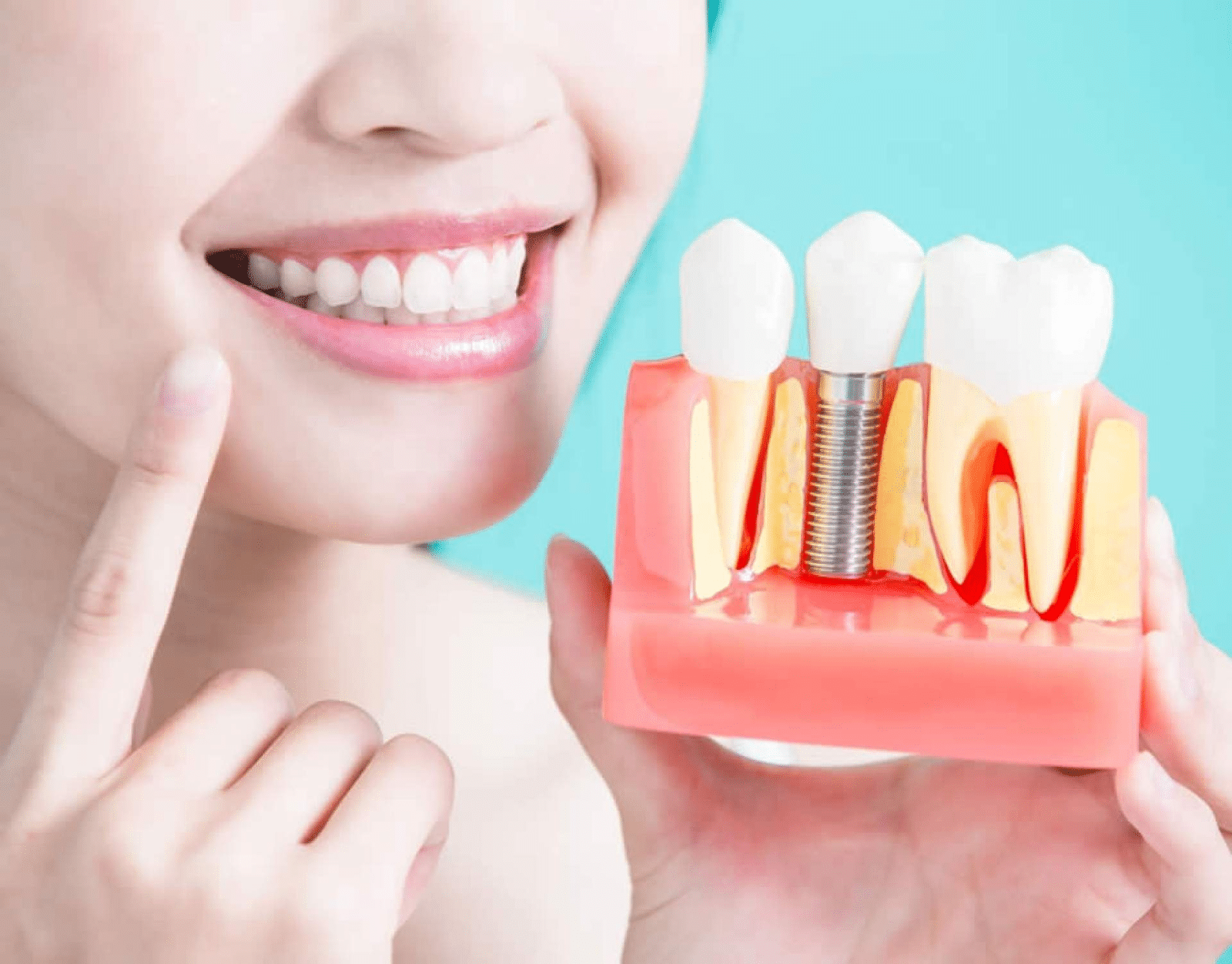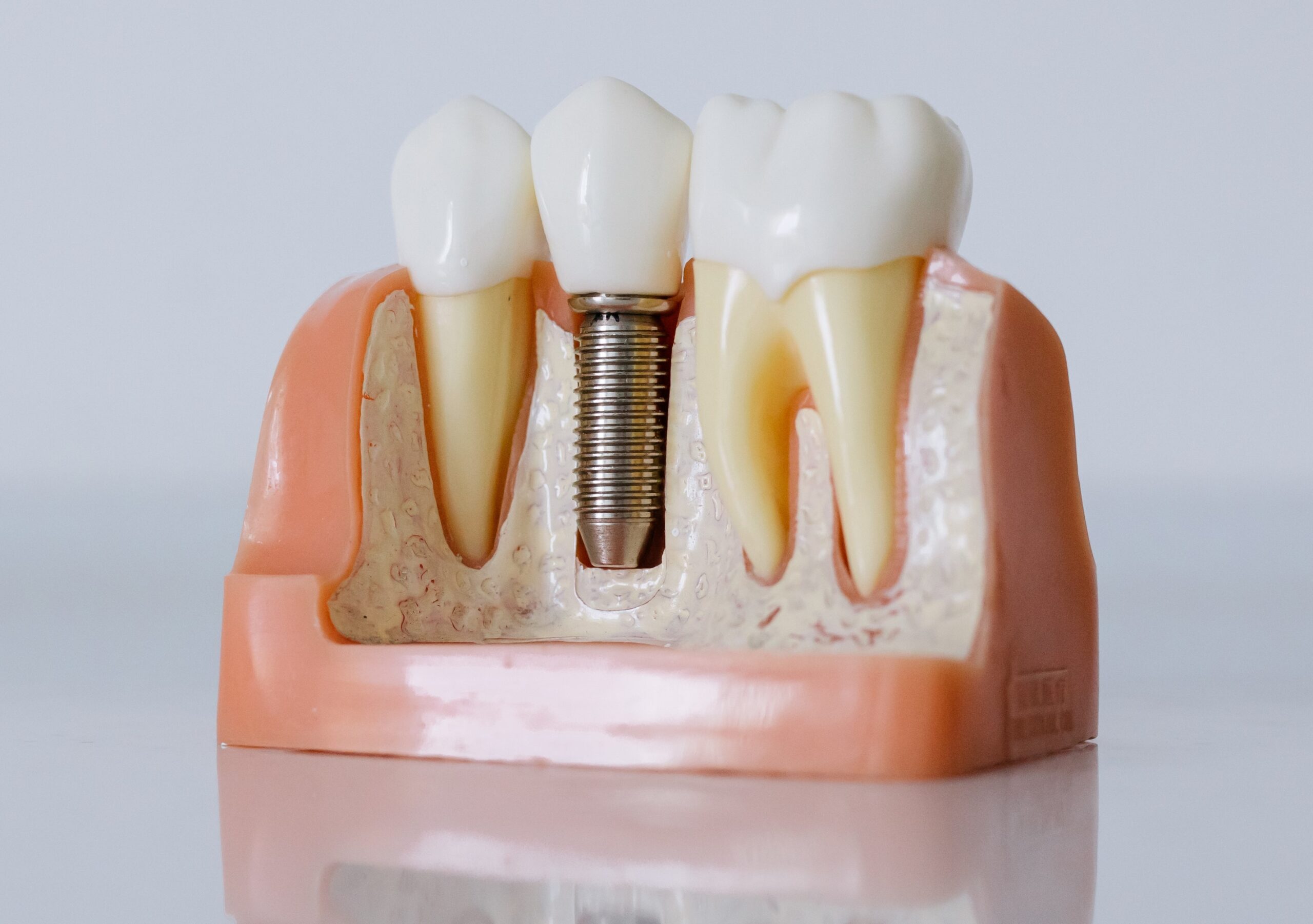 Titanium Dental Implants

When inserted into your upper or lower jaw, titanium dental implants are fully integrated into the bone. Titanium implants heal with the jaw until they become part of the jaw itself with all the same elements you would expect from a functioning body part. This integration means that titanium dental implants are not just there to improve your mouth's aesthetics or to act as a structural bridge – what titanium provides is the ability to recreate a fully functioning tooth and therein lies the beauty of this amazing dental material.
All implant and grafting procedures are done by Dr John Tamminen. There is no need for referral anywhere else. Dr. Tamminen's dental implant training is extensive and he has been placing and restoring them since 1990 with excellent clinical results.
Mini Implants
The use of mini implants for denture stabilization has become more common as procedures have gotten easier and success rates have grown higher with the years. Dr. John Tamminen is a fully trained and experienced general dentist that can complete the entire mini-implant procedure in the comfort of his Calgary office. Dr. John Tamminen can also use mini implants for supporting crowns in situations in which there is not enough room for a standard implant.
Mini implants are about half the size of traditional implants, and therefore don't require as much bone structure. With less bone needed, costly, painful and time-consuming bone grafts that are usually necessary with traditional implants are not necessary. In many cases, mini implants cost around half the cost of traditional or conventional implants.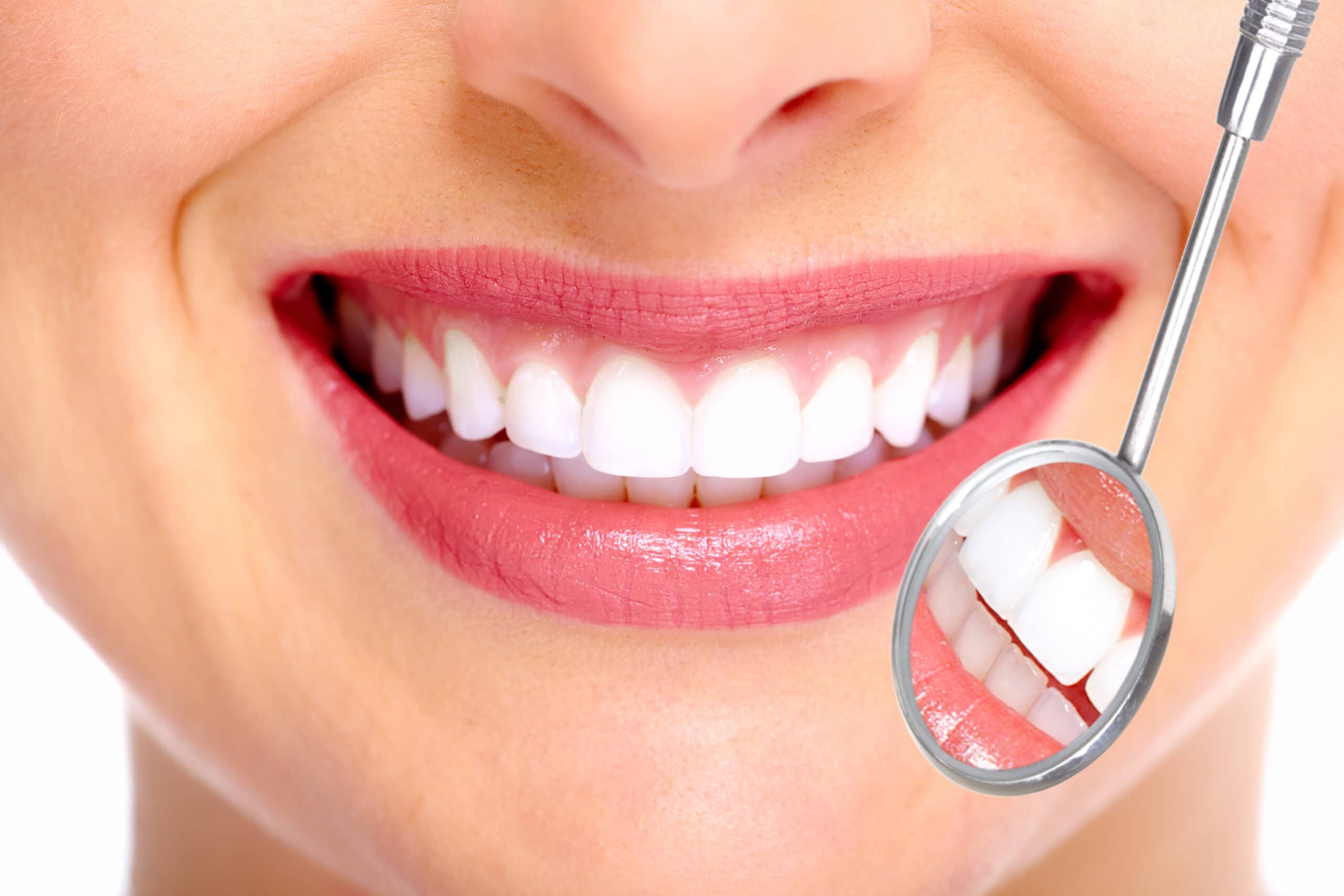 What are the benefits and advantages of Dental Implants?
Dental Implants behave like natural teeth

Dental implants restore full chewing power. Most patients can't tell the difference between their natural teeth and the implant tooth. Dental Implants
Dental Implants can last a lifetime

Whereas a dental bridge may only last around 10 years or so, dental implants can last a lifetime. The implant is made from titanium and integrates with the jawbone. It's bio-compatible, meaning that it's non-toxic and not rejected by the body.
Dental Implants keep adjacent teeth stable

The gap from a missing tooth can cause adjacent teeth to shift towards the gap. This pulls your teeth out of position and can affect your bite, your ability to chew and your appearance. A poor bite can also lead to issues with your TMJ (temporomandibular joint) and may result in pain and headaches.
Dental Implants can help keep you free of gum disease

A missing tooth gap can act as a trap for food and bacteria and can lead to gum disease.
Book An Appointment
We look forward to meeting you and taking care of all your dental needs. We always welcome new patients, referrals and dental emergencies. Feel free to contact us if you have any questions, need any assistance, or want to schedule your next dental appointment.