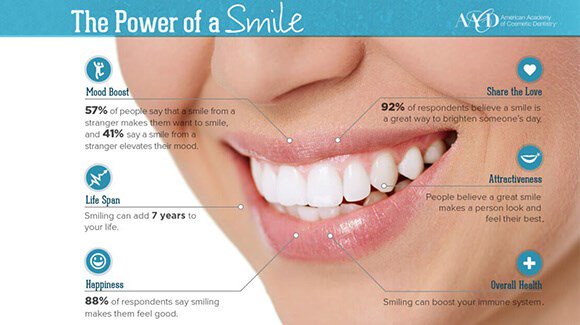 Cosmetic dentistry is dentistry aimed at creating a positive change to your teeth and to your smile. Most think of tooth whitening or porcelain veneers, but a cosmetic dentist can provide much more.
A skilled, experienced cosmetic dentist can help to improve your appearance, your smile, even your self-esteem and confidence. Today, cosmetic dentistry has continued to evolve to where cosmetic dentists can address functional and aesthetic patient concerns.
Cosmetic dentistry is more popular today than ever before. This is because cosmetic dental procedures are more affordable and generally less invasive. Cosmetic dentistry treatments can be performed to correct everything from minor flaws in the smile to severe tooth discoloration, missing teeth, and uneven spacing between teeth. Great cosmetic dentistry will enhance the aesthetics of your smile, its functionality, comfort and your general oral health.
Smile enhancement can have dramatic results on your overall appearance; even the smallest step can boost your confidence, self-esteem, and make you want to smile more. With modern advances in dentistry, cosmetic procedures can range from a basic color correction to replacing missing teeth, and everything in between.
We offer you the following cosmetic and restorative dental services:
1- Porcelain Veneers
2- Bonded Veneer
3- Full Mouth Rehabilitation (Treatment of severely worn down teeth)
4- Implant Placement & Restoration
5- Invisalign (Clear Braces)
6- Crown & Bridge
Please call today for a FREE consultation!